1
« on: March 24, 2008, 10:27:57 PM »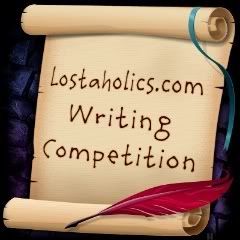 Have you ever sat in front of your computer, reading Lost articles, and thinking to yourself that YOU have an interest in writing something about Lost? Well, now you have your chance!!
Lostaholics.com
is announcing two writing contests!!
Get your fingers ready for some steady typing and let's get this show on the road!!!
To enter, PM Nancy Drew or visit
Lostaholics.com
today!!